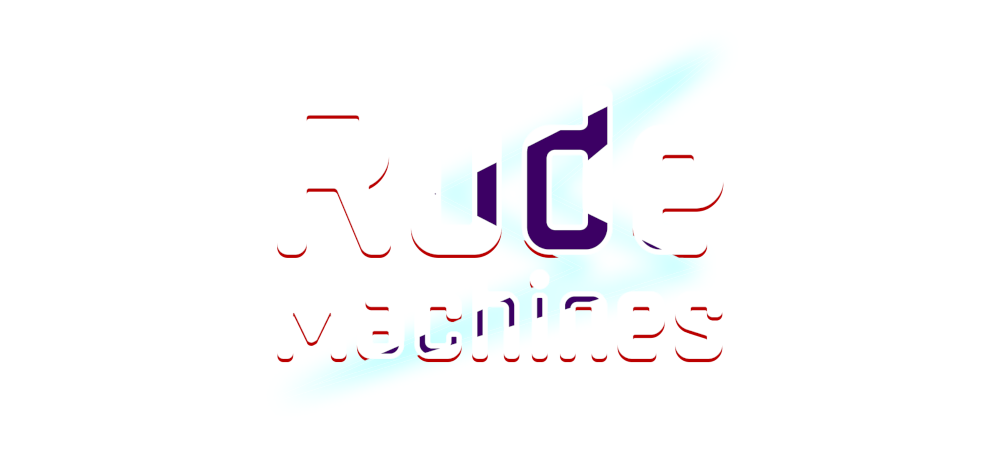 Rude Machines
Controls:
Movement: WASD
Shooting: Left Click - Single Shot,
Right Click - Burst
Jump: Space Key
Slow Motion: Shift/F
Pause: Escape/Tab/P
Gameplay Duration:
10 to 15 minutes

Difficulty:
Very Hard

If the WebGL version is lagging or slow for you, I would suggest playing the Windows version (.exe file).

Humanity has evolved machines too much! Now, they are against us. You are trapped on a little platform with tons of machines attacking you. Yes, AI has gone in the wrong direction. Survive the waves and obliterate them with your mechanic hands shooting bursting balls!
Devil Daggers inspire this game and it is a claustrophobic and dark survival arena shooter FPS game.